DESIGNED FOR ENJOY & EARN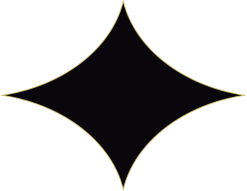 BRINGS THE REAL GAMING TO WEB3

The Unfettered Ecosystem | Souls-verse

Souls-verse is a vibrant gaming ecosystem, all bound together by the native token, $SOULS, accessible across a multitude of devices. The gaming experience is enriched by each game within the Souls-verse in its unique way.

GAMES

Unfettered - Awakening
Expanding our horizons, The Unfettered - Awakening introduces a Roguelike Survival 2D game, available on both PC and mobile platforms.
The Unfettered - Awakening ensures engagement for gamers of all kinds, regardless of their device specifications, making it a fantastic addition to our gaming ecosystem.


The Unfettered
Immerse yourself in the enchanting world of The Unfettered, an extraordinary 3D soulslike RPG video game meticulously crafted using Unreal Engine 5. With a wide array of game modes, including soulslike RPG, Roguelike PvE, Arena PvP, and more, there's something to cater to every gaming preference.
Explore Lura's extraordinary journey as she, the descendant of a world-creating bird, embarks on a quest to rescue Ashtanna's sacred lands, seek vengeance for her mother Zandyka and ancestor Natykai, and confront the hordes of monsters and demons unleashed after a truce with Mother Zandyka shatters.
Will you rise to the challenge and emerge victorious or fall to the darkness that awaits ?

More games coming soon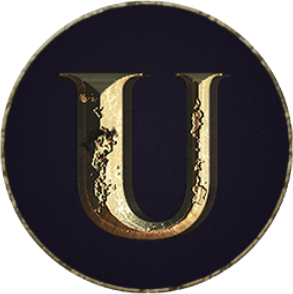 &SOULS:

$SOULS token holds a unique position as the sole token endowed with utility within the vast Souls-verse. This ecosystem is purposefully designed to enhance the functionality of $SOULS in the following two immersive game modes, contributing to the overall sustainability of the in-game economy.
PvE Adventures
In the realm of PvE Adventures, players are presented with exciting opportunities to acquire valuable NFTs. These NFTs not only hold tradeable value but can also be equipped in PvP game modes, thereby elevating player performance and strategies for competitive play.


PvP Showdowns
Within the adrenaline-pumping PvP Showdowns, participants engage in fierce battles where the reward pools are fueled by entry fees. Here, $SOULS can be earned directly through skillful gameplay and strategic maneuvers. The pursuit of victory and coveted rewards takes center stage in this high-stakes arena.

NFTs:

Founders Pass NFT
The Founders Pass, your gateway to a realm of unparalleled experiences, grants its holder exclusive access to a multitude of benefits and extraordinary opportunities within The Unfettered Ecosystem, Souls-verse.


From Collectibles to Utility
The Unfettered Ecosystems also provides valuable NFTs, such as collectible weapons and armor, which can be earned as rewards in PvE game modes. These NFTs enable players to enhance their characters in PvP game modes while ensuring genuine ownership of their virtual assets. This ownership permits them to trade and sell these items on the blockchain independently, without relying on a centralized authority.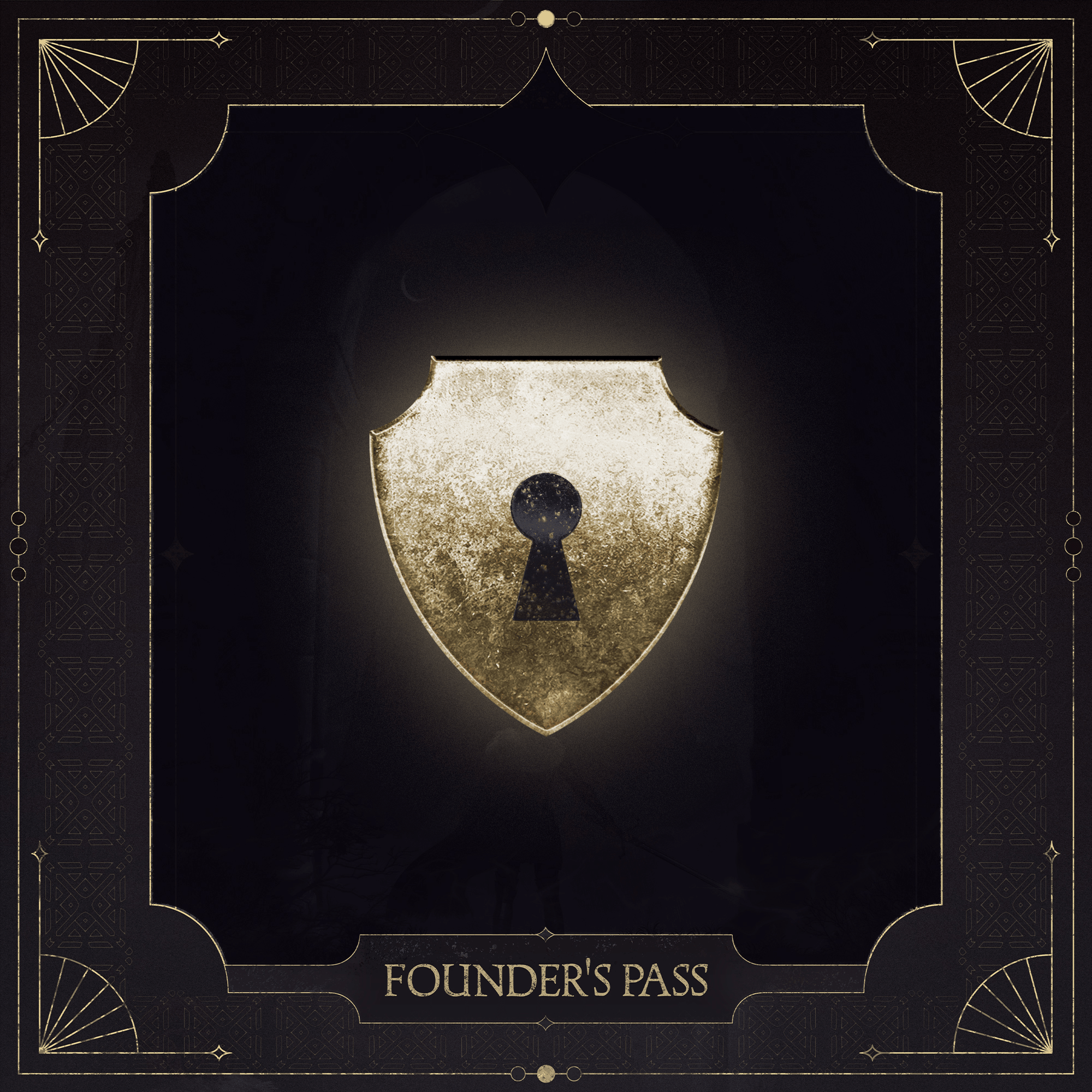 INVESTORS

Step into the Souls-Verse with The Unfettered.
Unlock the secrets of The Unfettered.
Download Off-chain Demo and play now!

Add The Unfettered to Steam Wishlist now
and be ready to enter the battle of a lifetime.