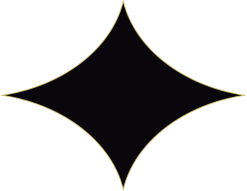 THE PIONEER PC GAME WHICH BRIDGES
THE REAL GAMING EXPERIENCE WITH WEB3
The Unfettered is role-playing video game that offers an unparalleled decentralized gaming experience on the blockchain. The game features a soulslike genre, developed by Trender Software on the Unreal Engine 4, designed to provide players with an immersive and challenging gaming experience. The mission of The Unfettered is to provide true gaming freedom, and the vision is to create a fair and transparent gaming ecosystem.

GAME LORE

True Ownership:
Next-Level Gaming Experience
The Unfettered offers a seamless transition between the traditional gaming experience and the exciting new world of blockchain technology. Through the integration of blockchain, players have the ability to truly own their in-game assets, from weapons to armor to resources, without any need for a centralized authority. This brings a new level of autonomy and freedom to the gaming experience, allowing players to fully immerse themselves in the world of The Unfettered and make it their own. With the combination of AA quality graphics and the advantages of blockchain technology, The Unfettered is leading the charge in revolutionizing the gaming industry.


True Ownership:
Next-Level Gaming Experience
Lura is the chosen one, the descendant of the legendary bird that created the world. Her mission is to save the sacred lands of Ashtanna and avenge the deaths of her mother Zandyka, and ancestor Natykai. But the dangers ahead of her are immense, with monsters and demons taking over the world after the truce with Mother Zandyka was broken.

Will Lura be able to restore order and bring peace to the shattered world of Ashtanna?

NFTs:

From Collectibles to Utility
Founders Pass, the key to unlocking a world of unparalleled experiences, gives its owner access to a world of exclusive benefits and opportunities, from private events to limited-edition assets.

The Unfettered also offers valuable NFTs that are collectable in-game, such as weapons and armors. These NFTs provide players with true ownership of their virtual assets, giving them the ability to trade and sell them on the blockchain without the need for a centralized authority.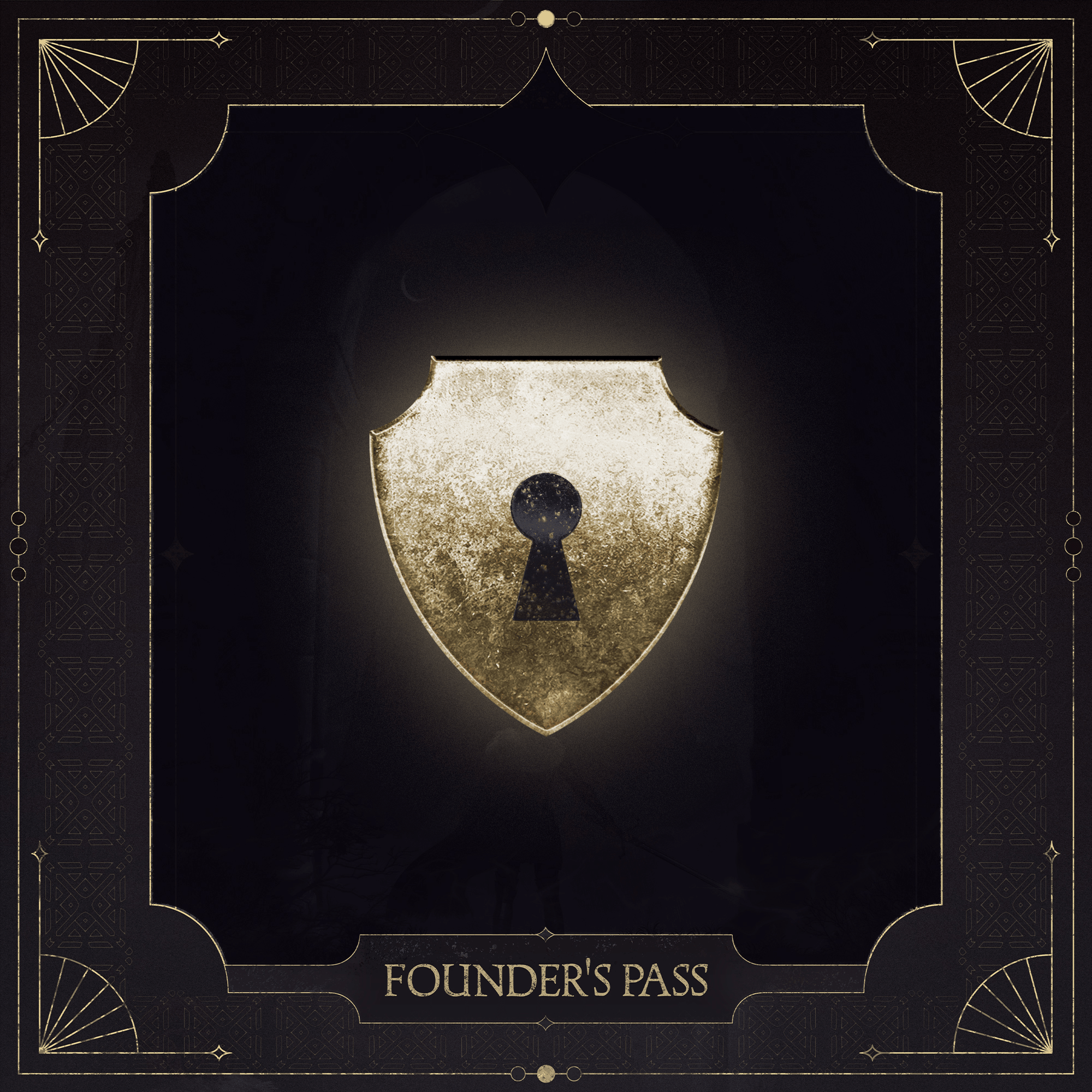 INVESTORS

Unleash your inner warrior and delve into the unforgiving world of The Unfettered. Prepare to face unimaginable challenges as you battle through treacherous landscapes and take on powerful enemies. Only the strongest will survive in this dark and unforgiving realm.

Will you rise to the challenge and emerge victorious or fall to the darkness that awaits ?
Unlock the secrets of The Unfettered.
Download Demo and play now!

Add The Unfettered to Steam Wishlist now
and be ready to enter the battle of a lifetime.